Wellness Renegades
Welcome to the Wellness Renegades Podcast! We'll explore the crossroads of wellness entrepreneurs like you and me who are committed to making money while living healthier lives. People who are going against Big Pharma, insurance conglomerates, and the mainstream medical world. We'll be journeying into the challenges and breakthroughs it takes to own your own business, pave the path through mainstream medical care, and truly become a Wellness Renegade.
Episodes
Tuesday Sep 22, 2020
Tuesday Sep 22, 2020
This week, Jason Stein is joined by Wellness Renegade Paul Zelizer, founder of Awareprenuers: a community of people at the intersection of conscious business, social impact, and awareness practices. Paul Zelizer worked as a counselor and social worker in New Mexico.working with families whose kids were just starting to get in trouble. It was beautiful work, but hard work. After a rough patch of compassion fatigue Paul decided it was time to reinvent his work in a way that would serve him better financially and emotionally.  Paul was drawn to coaching as a vehicle to help make the impact he wanted on the world more peaceful and possible.  
 
In this episode, Jason and Paul discuss:
How to turn profit-driven companies and entrepreneurs on to social justice
Ways to find or identify reliable sources of support and information as an entrepreneur 
How to take care of your wellness as an entrepreneur - and why it's ESSENTIAL
How to make time for awareness practices
Biohacking and microhabits
Remaining curious and adaptable with personal wellness
How to add substance to your marketing
 
Connect with Paul
Website: PaulZelizer.com
Join the Awareprenuer Community: Awareprenuers.com
Twitter: https://twitter.com/PaulZelizer
Facebook: https://www.facebook.com/paul.zelizer
LinkedIn: https://www.linkedin.com/in/paulzelizer/
 
Thursday Aug 27, 2020
Thursday Aug 27, 2020
In this episode, Jason Stein is joined by Donna Powers, a homeopath with 18 years of experience and a vision of a homeopathic kit in every household. Donna's journey into homeopathy began when her son developed a chronic health issue after she had him vaccinated. After 2 years of invasive tests with no results, she brought her son to a homeopathic practitioner who was able to fix the issue with just one remedy. Donna threw herself into learning about homeopathy after that, committed to helping and healing families like hers.Tune in to hear them discuss: 
The history of homeopathy - and how to explain it to others
Natural immunity and self-healing
The benefits, cost, and care of homeopathic kits
The personal and spiritual work involved with being a leader in a controversial and polarizing field
The debate surrounding vaccines and alternative medicine
How to handle antagonistic responses to alternative medicine
How Donna transitioned from a solo homeopathic practitioner to running an online, global classroom 
Connect with DonnaWebsite: powersofhomeopathy.com
Email: Donna@PowersofHomeopathy.com
Facebook: https://www.facebook.com/powersofhomeopathy
Twitter: https://www.facebook.com/powersofhomeopathyFor more information and to purchase a homeopathic kit for your home, visit - Hahnemann Labs: hanemannlabs.com
Washington Homeopathic Products: homeopathyworks.com
 
For more information about your host Jason Stein go to www.jasonstein.com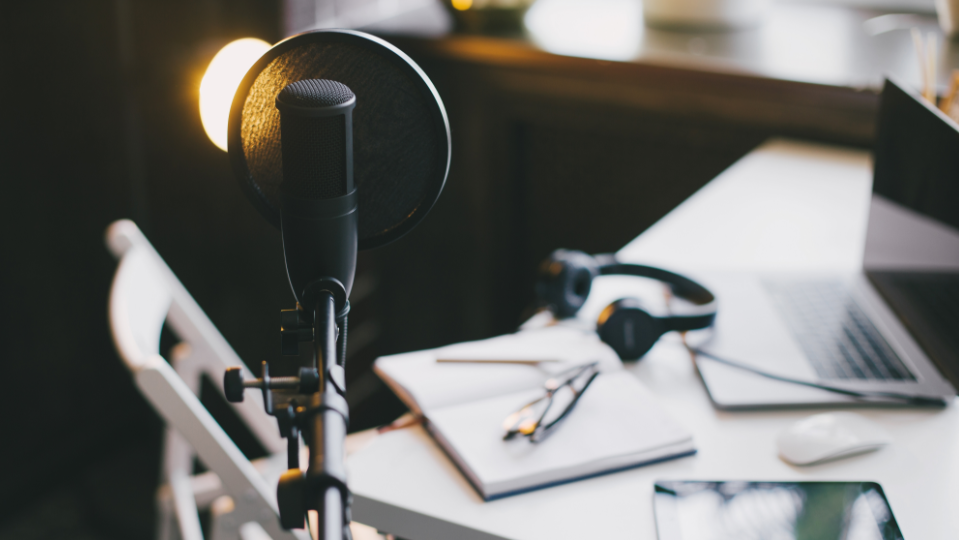 Your Title
This is the description area. You can write an introduction or add anything you want to tell your audience. This can help potential listeners better understand and become interested in your podcast. Think about what will motivate them to hit the play button. What is your podcast about? What makes it unique? This is your chance to introduce your podcast and grab their attention.